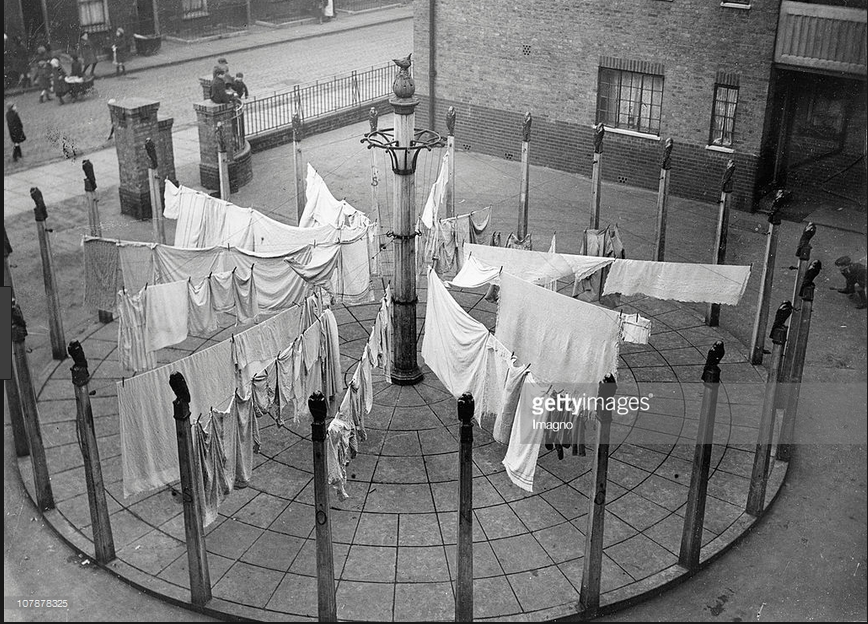 Blackbird Finials. Exact location to be confirmed.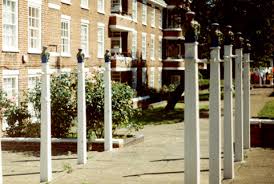 York Rise Estate.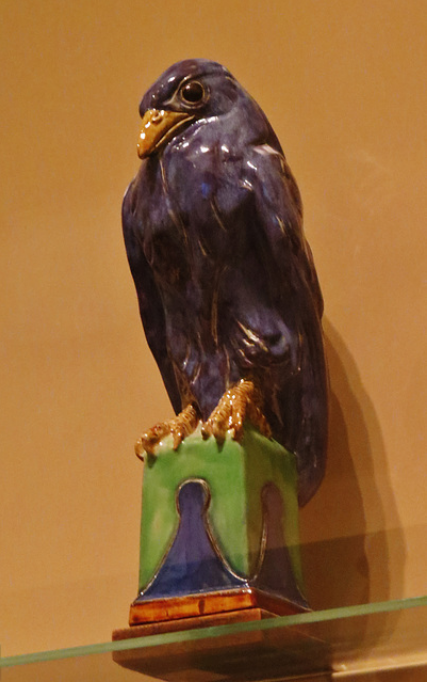 V & A exhibit, Room 111
These 2 replica ship finial posts and the larger central post were destroyed this year.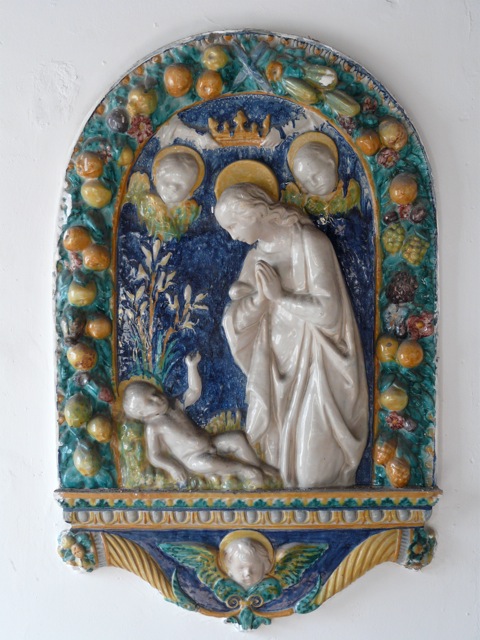 After recent enquiries discovered that this beautiful Gilbert Bayes Doultonware plaque was completely destroyed by workmen in November 2013.